Sitting on the Ohio River along the Indiana border, Louisville is the largest city in the state of Kentucky and home to the world-famous Churchill Downs, host of the Kentucky Derby. The city boasts a small-town atmosphere, common for cities in Kentucky, while also offering lots of big-city amenities and venues.
While the entire state of Kentucky offers its visitors and residents lots to see and do, Louisville is especially exciting to visit and offers a number of attractions perfect for the entire family. If you're planning a trip to the city, or already live in or around the area, check out this short list of things to do in Louisville, Kentucky, as early as this weekend.
Top Things to Do in Louisville, KY
If you've ever heard the term, "Louisville slugger," you must be a baseball fan! However, this term isn't some random slang but is used because Louisville is home to one of the world's largest baseball bat manufacturing facilities. Actual Louisville sluggers are known for their distinct trademark stamped or burned into the center of the bat, and at the Louisville Slugger Museum and Factory, you can see them made! The museum portion of this venue showcases lots of memorabilia from baseball's history and is a must-see for baseball fans everywhere.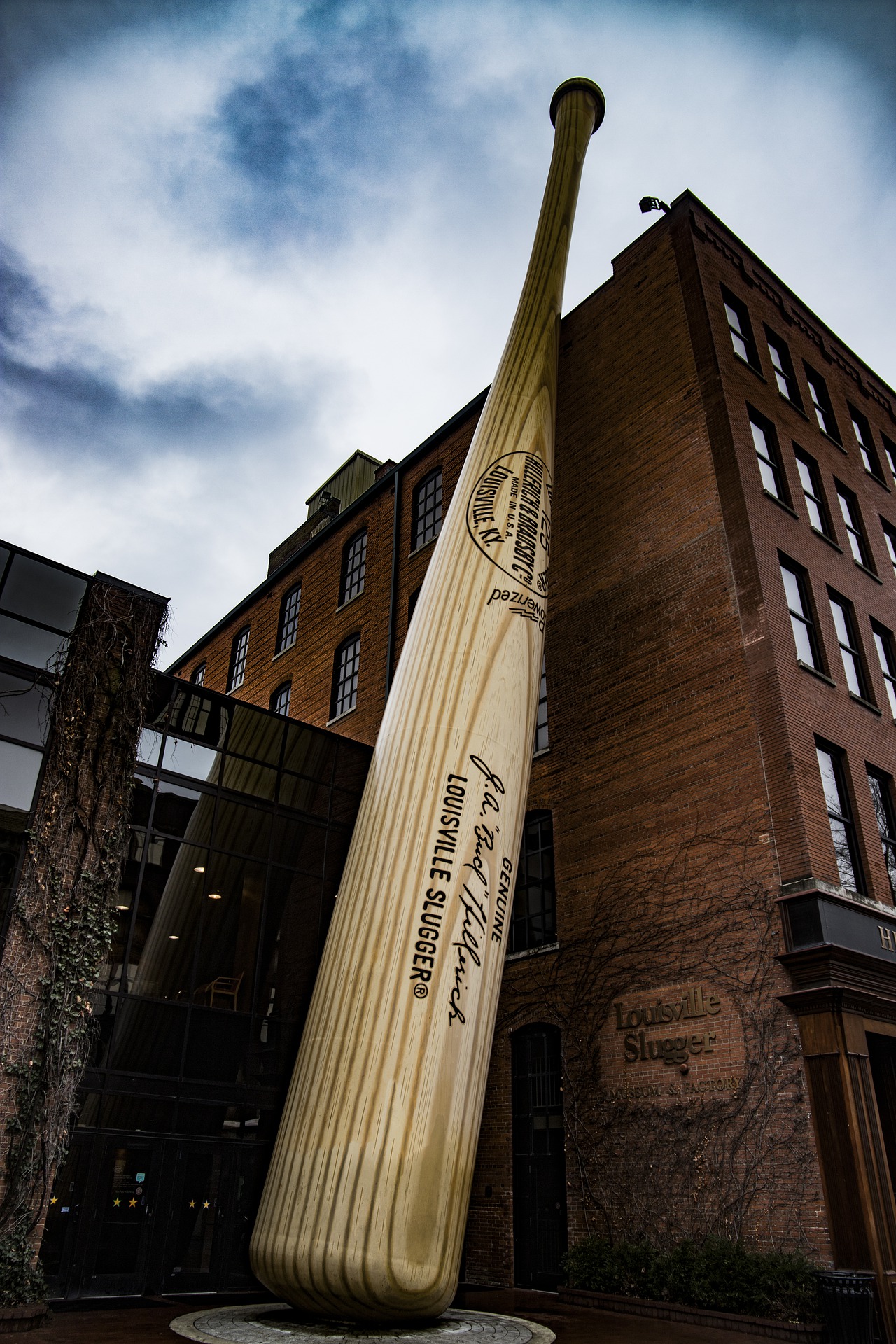 Virtually everyone in the family loves visiting the zoo, so why not stop by the Louisville Zoo when you're in the neighborhood? Boasting more than 100 acres of animal life, the zoo is home to a Lorikeet Landing, African exhibit, and herpaquarium. Whether you love exotic wildlife, lizards and turtles, or just getting some fresh air while enjoying a wide variety of animals, you're sure to love the Louisville Zoo.
For those who want something a bit more fun and exciting, check out the Louisville Mega Cavern. This former limestone mine stretched under a local expressway and the Louisville Zoo! Despite being a mine, its support structures classify it as a building and it is now home to underground biking trails and even a zip line. As the structure is underground, it's typically lighted with a variety of fun neon colors, creating a true party atmosphere. The cavern also hosts lots of live events, so be sure to keep an eye on it throughout the year so you don't miss anything going on underground!
Contact our Louisville Foundation Repair Team
Louisville Foundation Repair Pros is proud to call the great state of Kentucky home and especially proud of the work offered by our Louisville foundation repair contractors. When you call Louisville Foundation Repair Pros you can rest assured that your property is in good hands, as we deliver nothing less than expert, topnotch foundation repairs and installation services. Our team of experts also provides a full line of basement waterproofing for Louisville homes as well as full-scale sump pump installation. If you're not sure if your home needs foundation repairs, call us for a complete foundation inspection! Whatever your needs for foundation work and waterproofing, rely on the experts at Louisville Foundation Repair Pros.